Recipes
For your kitchen
THM | Keto Friendly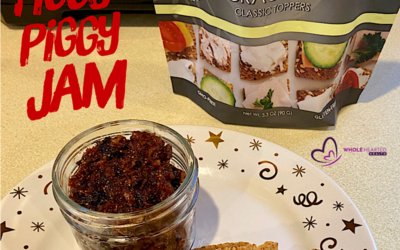 Figgy Piggy Jam This Jam is delicious! I tried using fresh figs to cut back on the sugar content, but it did not work. To get the amazing taste of this jam, you must use dried figs. With that said, you don't want to eat this with a spoon. Use as a spread...
read more
I've got a gift for you!
Get my Top 5 Favorite FP Snacks
Never miss an update! Sign up and get my FREE gift of my
Top 5 Favs from my Top 5 THM bloggers!