Coach Lisa
THM Certified Coach
Reclaim your health!
Your health is paramount!
Let me help you revitalize it.
So many women struggle with health issues today:
autoimmune disorders
hormone imbalances
chronic fatigue.
thyroid issues
The aging process alone can wreak havoc with our bodies! Any of these can cause weight gain, stalling any hopes of losing weight.
Let me help you turn the tables on compromised health and jump into success!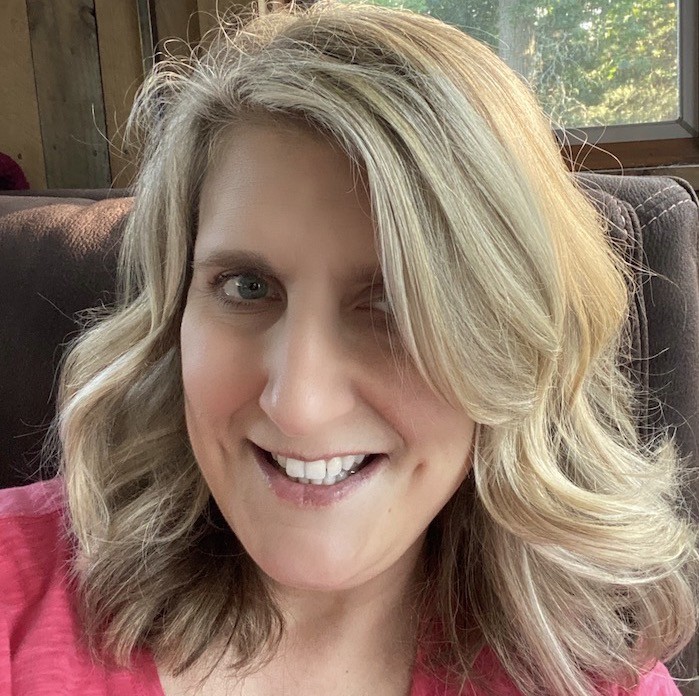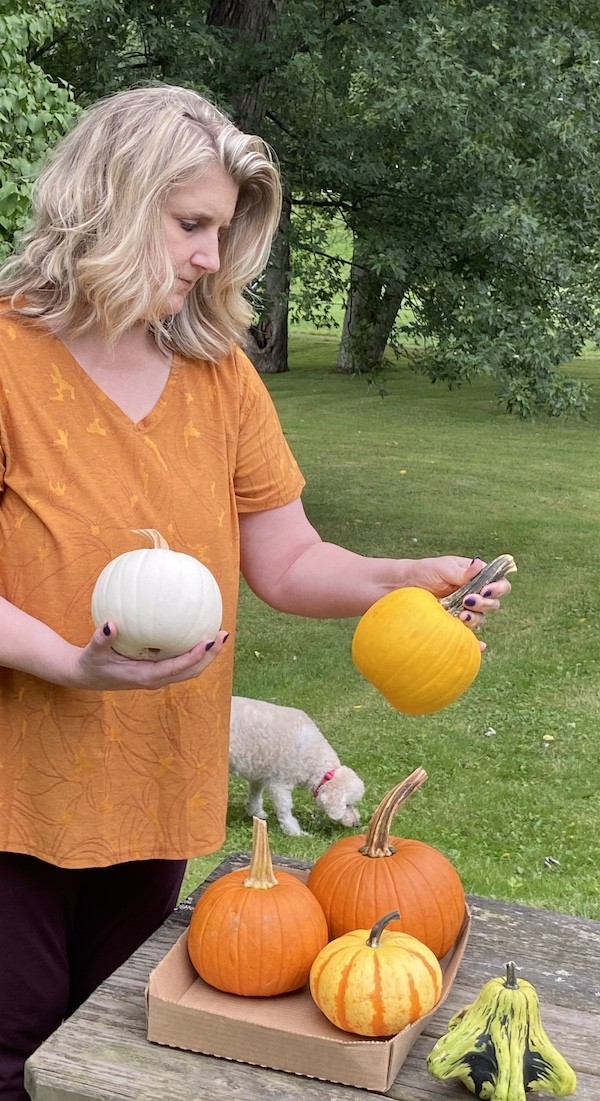 Hi! I'm Lisa
I'm the coach that can help launch you to better health, energy and success!
Breakthrough Six Week Challenge
Join me and Coach Jenn for six weeks of THM bootcamp. 
Starting: January 9 – February 2/20
You will have daily access to 2 coaches and we specialize in breaking through long stalls usually caused by a messed up metabolism.
Cost: $200
Looking for 1-on-1 monthly coaching?
I've got you covered! Sign up now for some personalized help on your journey to greater health, healing and weight loss.
Lisa has been the best encourager in my journey to health. She seems to know exactly what to say and when to say it! Her knowledge and experience coupled with her kindness and support have been instrumental in helping me set and maintain goals for my health. She's a jewel!!
Lisa is a great life coach and I love THM way of eating!  The recipes are delicious, healthy, and the weight is coming off!  And I can eat cake! Thank you, Lisa!
I highly recommend Lisa as a THM coach.  She has been by my side encouraging me throughout my THM journey.  You'll be able to finally reach your THM goals with Lisa by your side.  Lisa is a great communicator and a lot of fun.  She is so creative and always coming up with new ideas and recipes.  You will not regret hiring her as your THM coach.
I've got a gift for you!
Get my Top 5 Favorite FP Snacks
Never miss an update! Sign up and get my FREE gift of my
Top 5 Favs from my Top 5 THM bloggers!