Coach Lisa
THM Certified Coach
Reclaim your health!
Your health is paramount!
Let me help you revitalize it.
So many women struggle with health issues today:
autoimmune disorders
hormone imbalances
chronic fatigue
thyroid issues
The aging process alone can wreak havoc with our bodies! Any of these can cause weight gain, stalling any hopes of losing weight.
Let me help you turn the tables on compromised health and jump into success!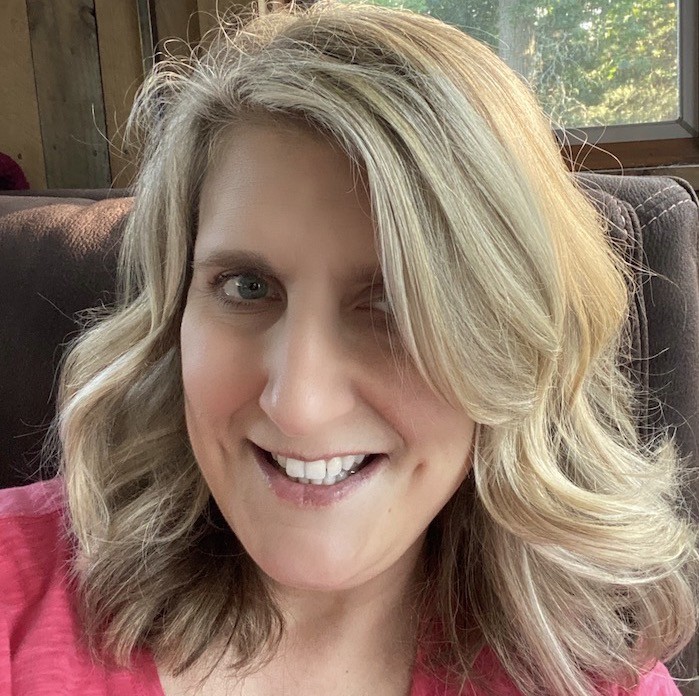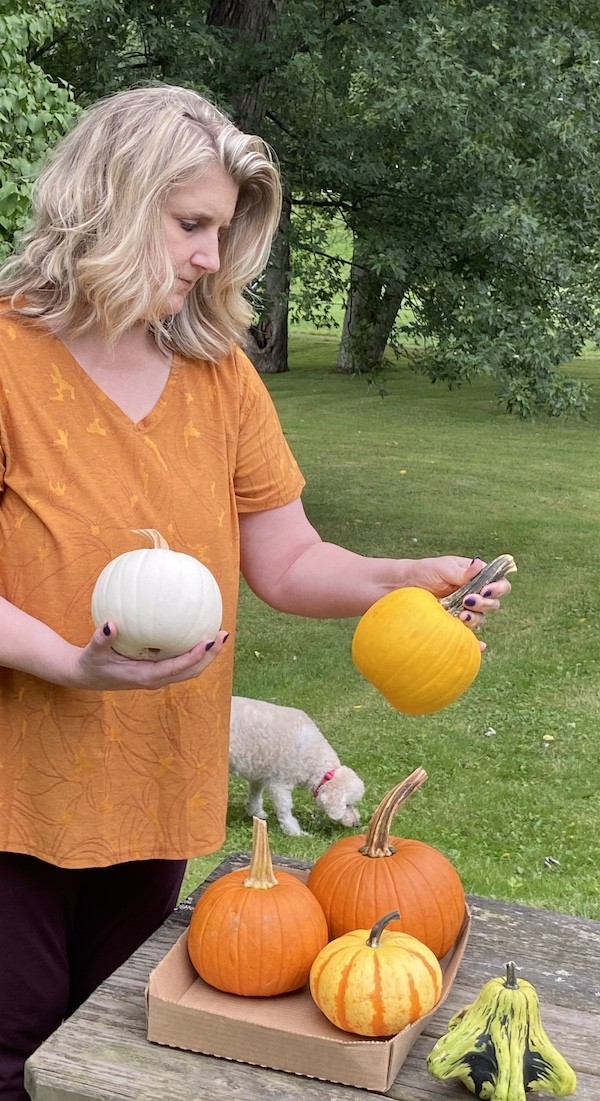 Hi! I'm Lisa
I'm the coach that can help launch you to better health, energy and success!
Fall Coaching and Accountability Group
 Join me and Coach Jenn for 6 weeks of group coaching.
Starting: September 11 – October 23
If you're looking for accountability and yummy fall themed recipes, then this group is for you. We're here to guide you through THM basics and learn specifics on how to simplify your health journey to food freedom.
Cost: $59
                   Break Through
Looking for personalized coaching?
Have you been following the Trim Healthy Mama plan but have been stalled out for months .. or even years?

Have you tried everything including Fuel Cycles, Stubborn Losers menu and the Veggie Full Menu?
This was us!  We were in this exact same spot and we finally found a breakthrough!  #breakthrough
Join me and Coach Jenn in our brand new program that will help you #breakthrough your stall.  We are looking for women who will commit 100% to the THM lifestyle.  If you are ready to be consistent and show up daily, this group is for you!
This has changed our lives and brought us both out of our stall that lasted years!!
Please set up a discovery call for more information.
Lisa has been the best encourager in my journey to health. She seems to know exactly what to say and when to say it! Her knowledge and experience coupled with her kindness and support have been instrumental in helping me set and maintain goals for my health. She's a jewel!!
Lisa is a great life coach and I love THM way of eating!  The recipes are delicious, healthy, and the weight is coming off!  And I can eat cake! Thank you, Lisa!
I highly recommend Lisa as a THM coach.  She has been by my side encouraging me throughout my THM journey.  You'll be able to finally reach your THM goals with Lisa by your side.  Lisa is a great communicator and a lot of fun.  She is so creative and always coming up with new ideas and recipes.  You will not regret hiring her as your THM coach.
I've got a gift for you!
Get my Top 5 Favorite FP Snacks
Never miss an update! Sign up and get my FREE gift of my
Top 5 Favs from my Top 5 THM bloggers!