About Me
Hi! I'm Lisa
THM Certified Coach
The name Wholehearted Health means so much to me!
Welcome to Wholehearted Health!  I am beyond excited to be a certified Trim Healthy Mama lifestyle coach for those following the THM plan and those wanting to learn the plan.
Wholeheartedness is defined as – showing or characterized by complete sincerity and commitment. It reminds me of the scripture Matthew 22: 37-39 where Jesus said:
"And he said to him, 'You shall love the Lord your God with all your heart and with all your soul and with all your mind. This is the great and first commandment. And a second is like it: You shall love your neighbor as yourself.'"
I want to be a person who loves God with complete sincerity and commitment. If I am focused on Him, everything else will fall into place.
It's taken me years to realize – YES! – I am now sincere and committed to taking care of my body and good health.  I think because it's so easy to get discouraged that maybe our progress isn't what we would like it to be.
I have been following Trim Healthy Mama for over 4 years and it's completely changed my life. Shortly after I got married, I was diagnosed with Fibromyalgia and CFS (Chronic Fatigue Syndrome).  I've been to numerous specialists and tried tons of different medications. Unfortunately, I later experienced endometriosis which resulted in a complete hysterectomy after my two pregnancies.  This threw my entire body out of whack and I gained a lot of weight.  I was out of shape and miserable.
A good friend of mine told me about THM and we started it together.  It took time to get used to the plan and get off sugar, but it's one of the best decisions I've ever made. Over the past few years, I've lost over 40 lbs. and by controlling my blood sugar I was able to get off metformin where I was slowly going in the wrong direction for Type 2 diabetes. 
My passion is wanting to help other women learn how Trim Healthy Mama works and giving them all the tips and tricks I have learned along the way.  THM is so much more to me than the weight loss I have achieved.  It is about having more energy, lowering my cholesterol, having a better mood and attitude with others around me, and overall body health.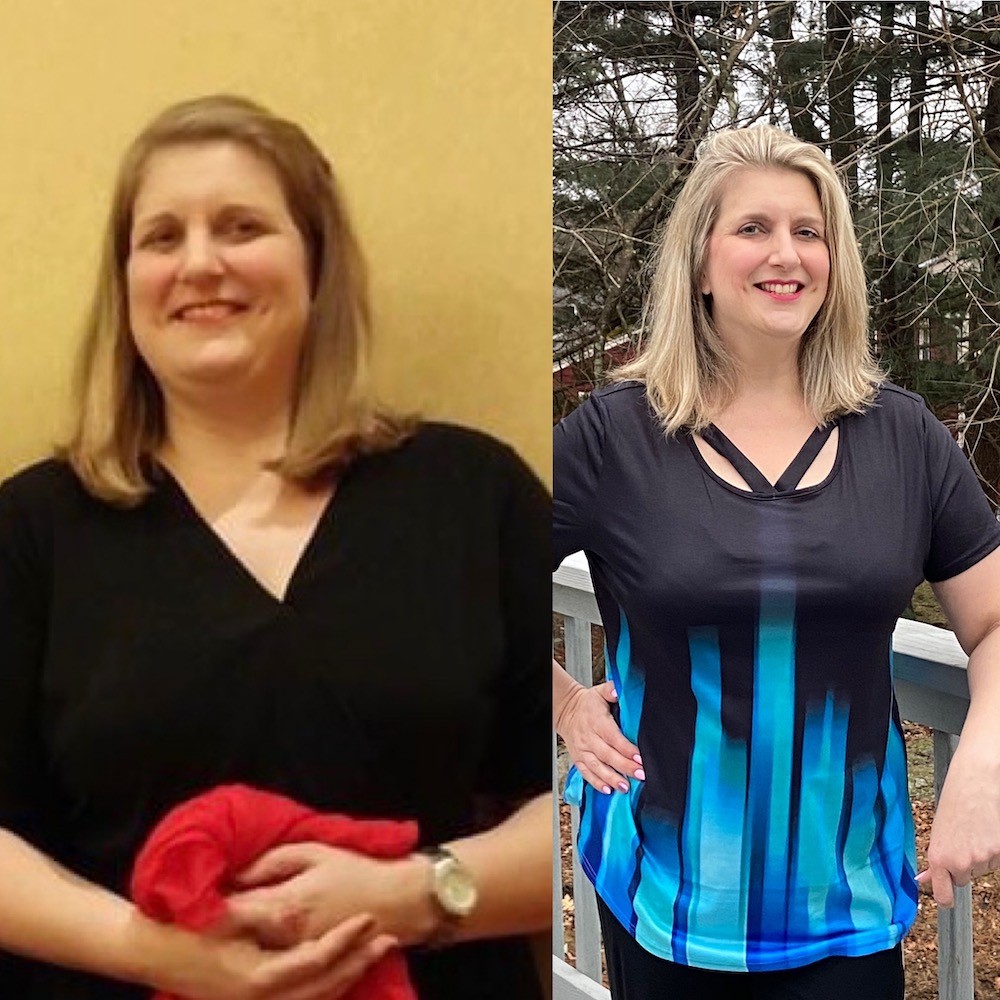 Just starting out? Take "before" pictures, measurements, & record your weight.
It's easy to get discouraged along the way and very helpful to look back to where you started. When I first started my metabolism was completely messed up and the weight was not coming off.  My body needed some time to heal and although I wasn't quickly losing weight, my clothes were fitting better and I was losing a lot of inches!  It felt great being able to zip up my jeans with no issues!
Be committed to your health! In taking care of yourself, you will be able to care for others.  This is the second greatest commandment in Matthew 22.
As a THM coach, I want to love on you as you make better choices to live healthy and find food freedom in releasing the strongholds of sugar addiction.  Please don't hesitate to contact me with any questions!  I am so excited to meet you and do this thing called life … together!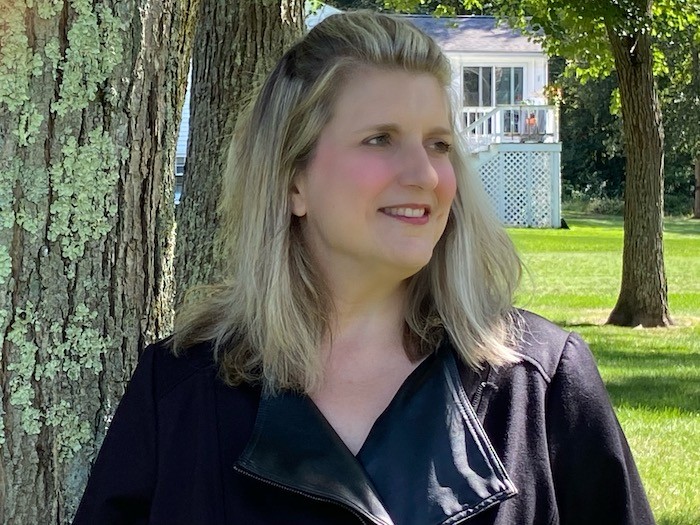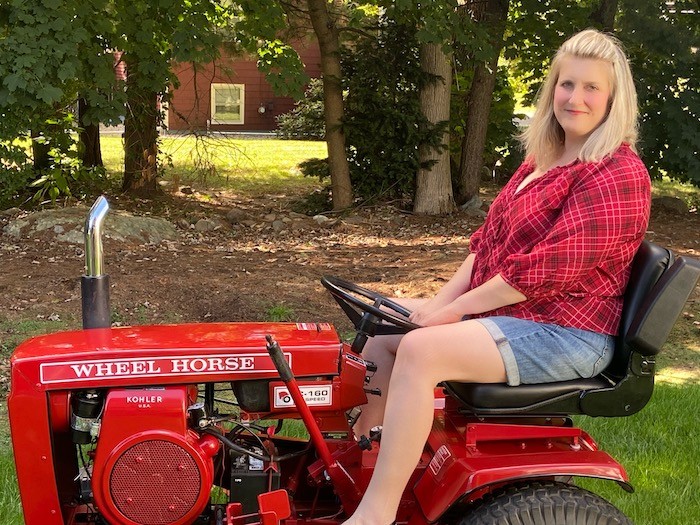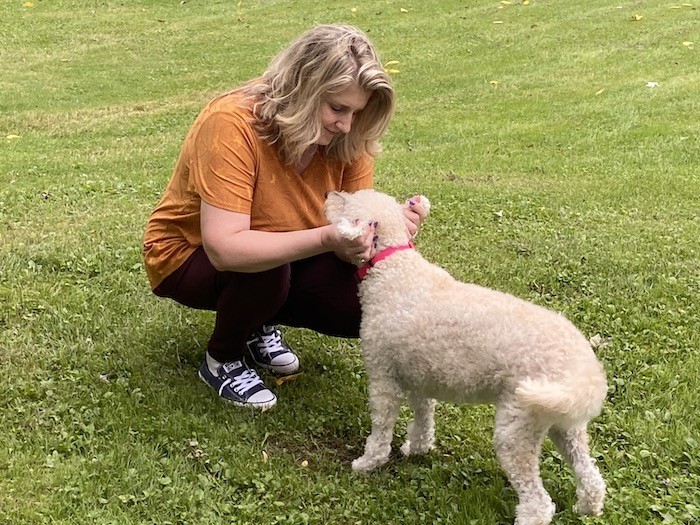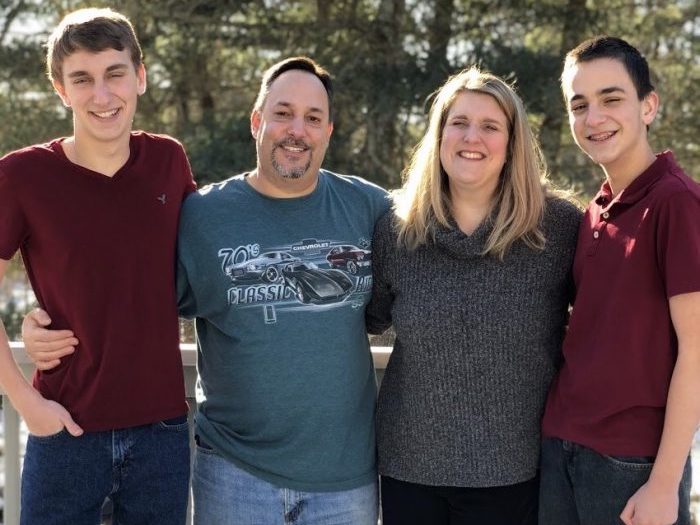 I've got a gift for you!
Get my Top 5 Favorite FP Snacks
Never miss an update! Sign up and get my FREE gift of my
Top 5 Favs from my Top 5 THM bloggers!