Blog
Thoughts From My Heart
Encouragement and inspiration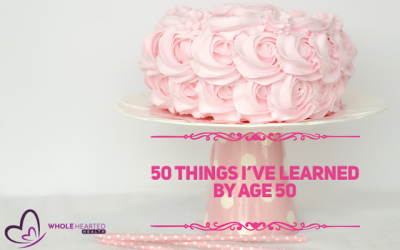 Today is my 50th birthday! That's kind of crazy! It's been on my mind to share some of the wisdom and thoughts I have formed over the years....
read more
I've got a gift for you!
Get my Top 5 Favorite FP Snacks
Never miss an update! Sign up and get my FREE gift of my
Top 5 Favs from my Top 5 THM bloggers!